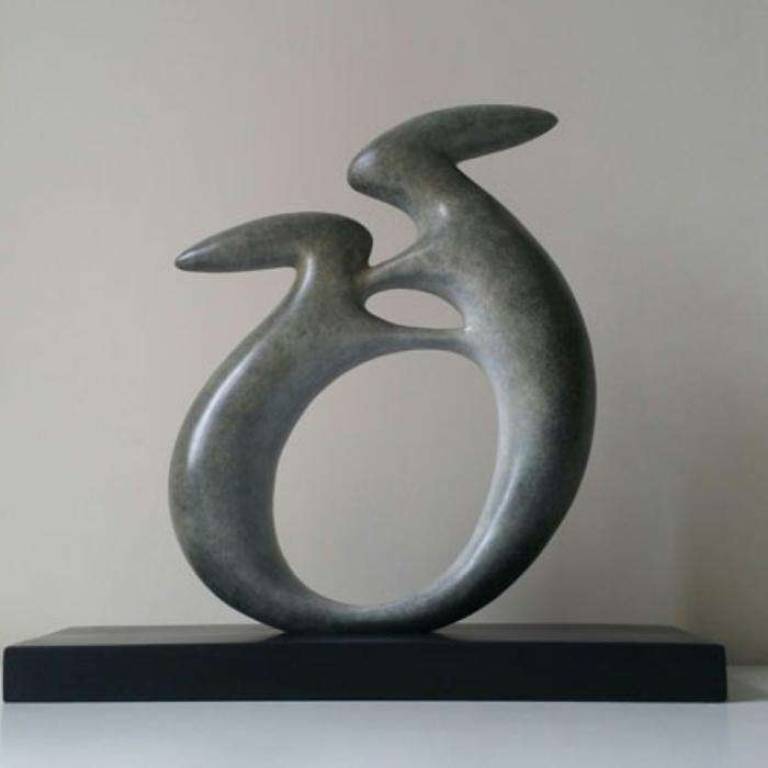 Lewie has been an artist all of her working career, primarily as a 3D computer artist in the computer games industry modelling and animating all sorts of characters from dinosaurs to well known children's TV favourites. Earlier on in life, Lewie's love of the big outdoors led her to study agriculture, and soon after she travelled Australia working in the outback as a cowgirl mustering cattle on horseback, and also painting murals in Sydney's backpacker hostels which paid for bed and board.
Upon her return to the UK, Lewie decided to embark on a career that used her artistic skills and so the career as an artist in the computer games industry began. Lewie went on to start up an educational computer games company in 2002 and the software from this is now widely used in preschools and nurseries throughout the UK.
After a persistent urge to try sculpting by hand, Lewie finally found the time to start sculpting in 2013 and hasn't looked back. Taking nature and animals as inspiration Lewie's portfolio is growing with a mixture of traditional and contemporary abstract pieces.