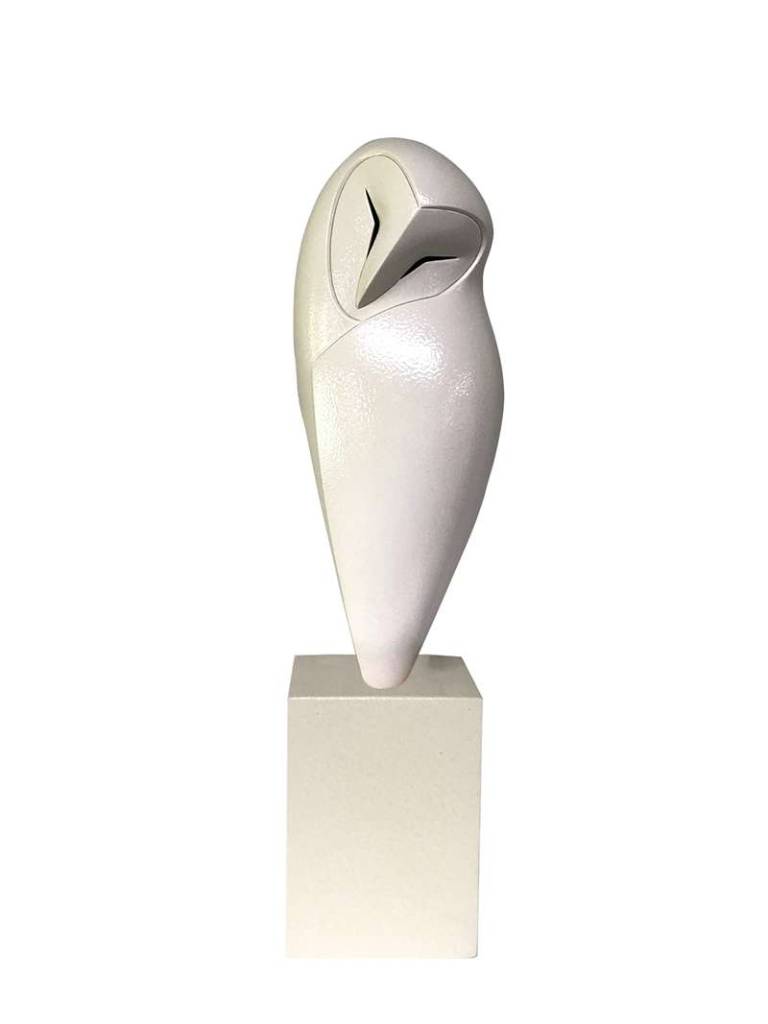 We've worked with Anthony for over 15 years and in that time we've seen his ceramics becoming more and more collectible. Although Anthony is now concentrating on his bronze sculpture, he sometimes dips back into his first love for ceramics.  We only have a limited collection available as Anthony plans to work more with bronzes in the future.
Anthony studied Ceramic Design at both Cardiff and Bristol (M.A. & Ist class honours) and has also lectured at Camberwell College of Arts and Crafts and many other institutions.  Anthony's work has appeared in several books, including Time for Tea and Ceramic Sculpture.  He has received many awards and his work is in several international collections, including The British Council and the Ashmolean Museum.
Anthony lives in Lincolnshire with his wife, Nichola Theakston (who is a well-known and successful wildlife sculptor, also represented by Pinkfoot Gallery).